ABOUT CBF INDUSTRIES
Welcome to CBF Industries, your first choice for premium pallet racks, shelving, lockers, wire partitions, shop equipment, and final close-outs. Aside from being a premium supplier of office, warehouse, retail and industrial storage solutions, our design, delivery and installations services round-out our turnkey offering.
But what really sets us apart is the large amount of inventory we maintain at our facility, which gets you product faster than any other supplier in the industry. In fact, at any given time we maintain over half of a million dollars of inventory in-stock and ready to ship.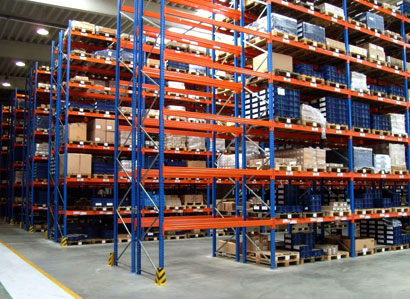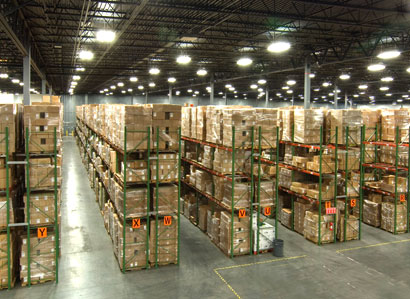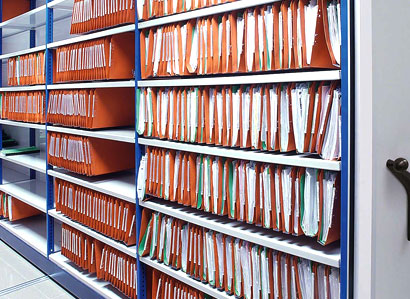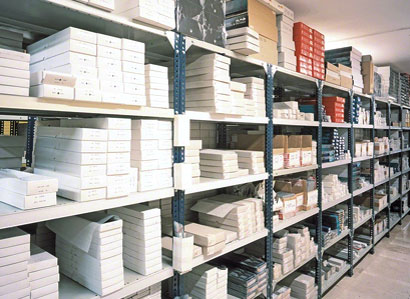 Newsletter Sign-Up
(SIGN UP NOW FOR A CHANCE TO WIN $100)